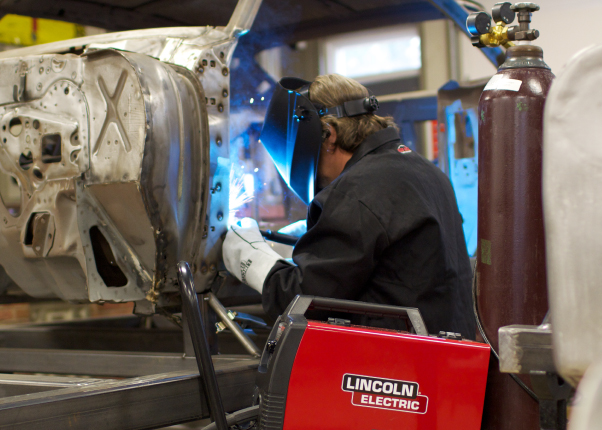 Welding and General Fabrication
Harris manufactures a wide selection of pressure reduction and flow control, gas distribution, and metal joining products used for welding and oxy-fuel processes. Our solutions include equipment such as regulators, flowmeters, and torches and consumable products such as welding alloys, brazing alloys, and solders.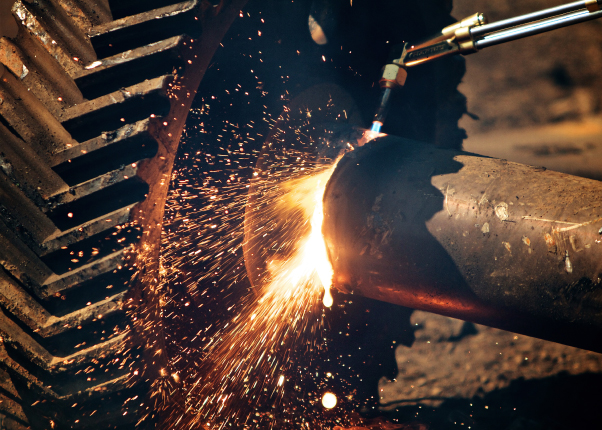 Heavy Industries
Our heavy industry solutions are comprised of a wide product portfolio for high capacity, heavy cutting, and heavy heating equipment for scrapyards, shipyards, steel mills and railroads. Whether you are looking for extended length torches, machine cutting torches or even help with designing safe works stations, Harris has you covered.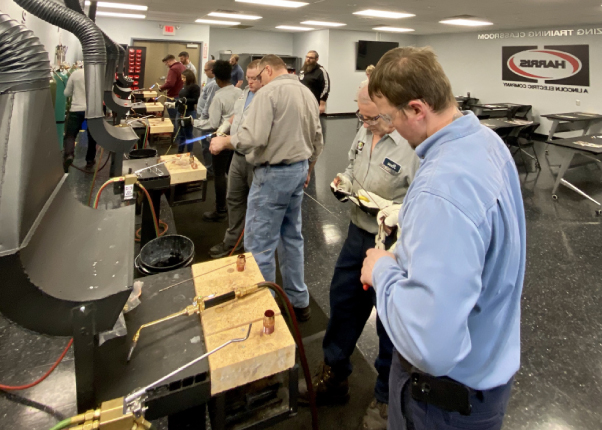 Education
Harris provides a wide array of products that are suited for a variety of educational curricula including welding and joining technology, air- conditioning technology, and refrigeration systems. We offer gas apparatus equipment, brazing and welding consumables and gas distribution systems that can be designed to specifically meet the needs of schools. In addition, we are a certified NATE training facility for brazing and can award CEUs for completion of courses.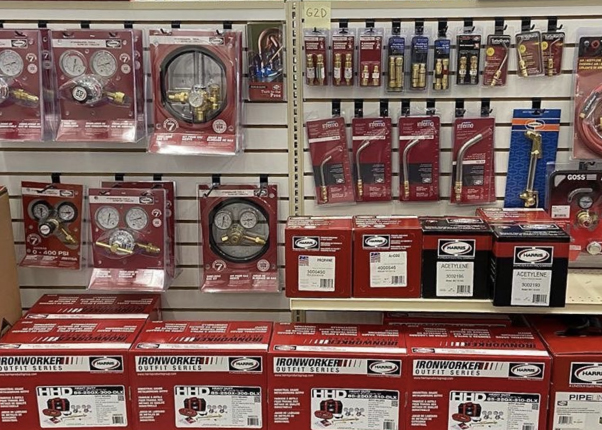 Merchandising Solutions for Distribution
Driving store growth is a challenging and time-consuming process, whether designing a new store, remodeling an existing one or acquiring locations that need new and innovative floor plans. Our sales team can assist you in selecting the right products that can be attractively displayed on our fixtures and merchandised with a variety of marketing communication materials.